This Tornado Loves You [An Adam/Ruby Fanmix]
Medium:
Television
Fandom:
Supernatural
Subject:
Adam/Ruby
Title:
This Tornado Loves You
Notes/Warnings:
Spoilers for through season five, but it's sort of AU, so ehhhh. It's meant to be the companion mix to the fic
This Brand New Colony
, which is the sequel to
You've Escaped
. But it can, of course be a stand alone mix.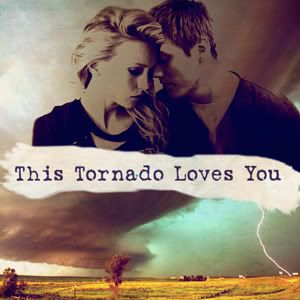 Full album art, lyrics, and download link under the cut

( Love is like a sin, my love )